Encourage your pets to drink more water
Give them better-tasting water with
carbon filtration
Keep water fresh longer with constant
circulation
Customize water flow to satisfy even
the pickiest pets
Maintain easily with dishwasher-safe
components
Find the perfect fountain for your pet
Under 1 Gallon
Best for cats and small dogs
These fountains offer compact, stylish options to complement your home. No more drinking from the drippy faucet!
Shop Under 1 Gallon
1-2 Gallons
For pets of varied sizes
These fountains offer a range of sizes for individual and multiple pets. Adjustable streams will please the whole pack.
Shop 1-2 Gallons
Over 2 Gallons
Best for large dogs
These are our highest-capacity fountains for your thirstiest pets. Dogs who sample toilet or garden hose water will rejoice.
Shop Over 2 Gallons
Premium Construction
We offer fountains in a variety of dishwasher-safe materials to fit your pet's unique needs. Stainless steel is hygienic and easy to clean. Ceramic is stylish and great for sensitive pets. Plastic is durable, lightweight and BPA-free.
Shop All Pet Fountains >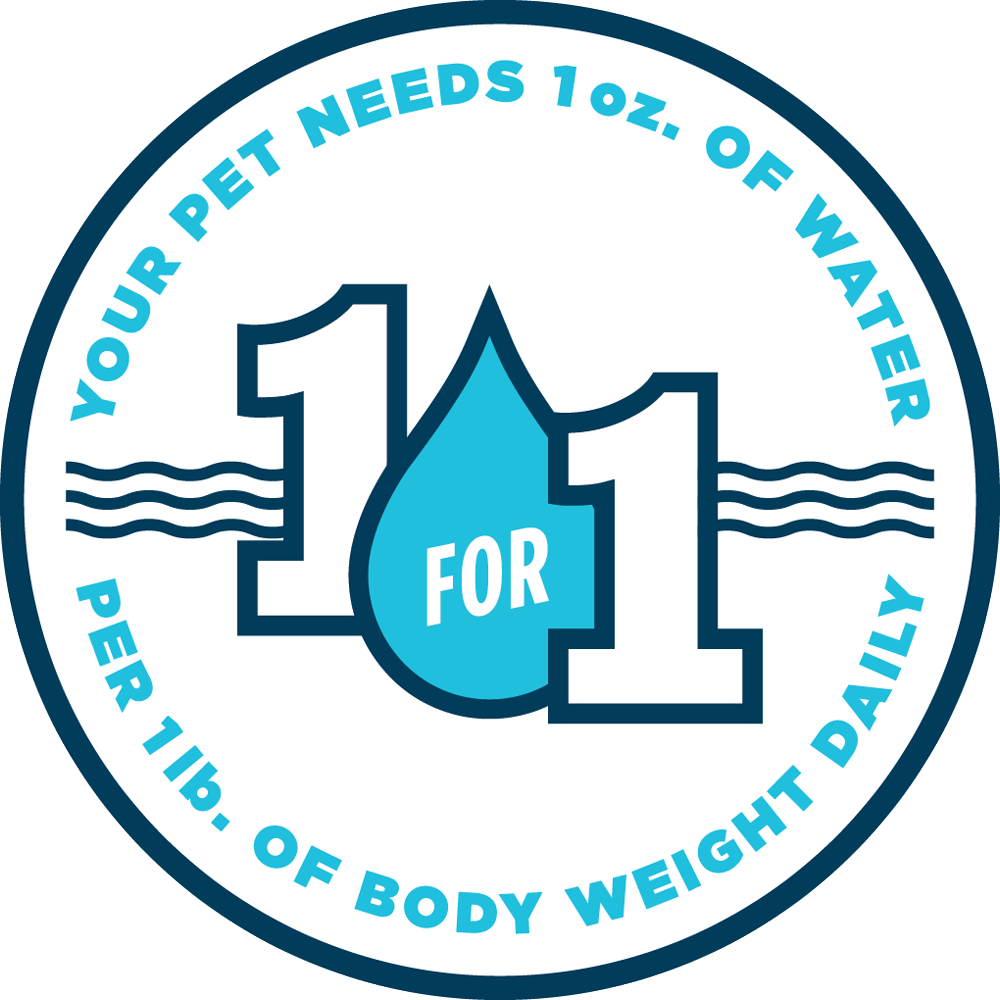 How Much Water is Enough?
We can all benefit from drinking more water. Our pets are no exception. For healthy pets, veterinarians recommend 1 ounce of water for every 1 pound of body weight, per day. Pet fountains encourage pets to drink more.
Trusted support